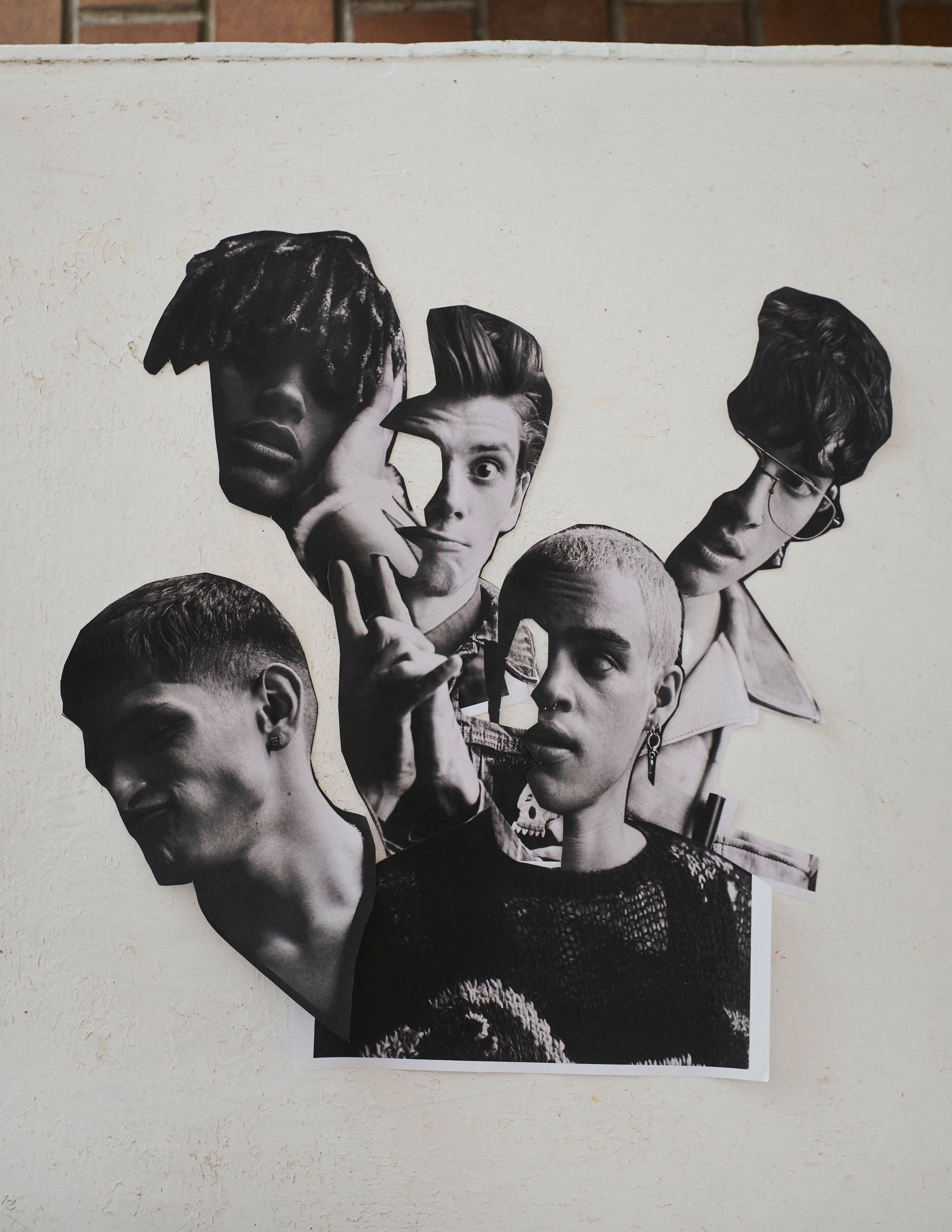 Jessica Punter is a freelance stylist, grooming journalist, brand consultant and copy writer with over 20 years experience, primarily in the menswear industry.
In addition to styling many celebrities she has also interviewed some of the world's most famous sporting personalities, actors, musicians and designers including David Beckham, Justin Timberlake and Tom Ford.
She spent seven years at British GQ where she held the position of Style & Grooming Editor, editing the grooming section and many of the fashion supplements. Prior to this she was Editor of FHM Collections and Fashion Director of FHM.
She has also styled for titles including; British GQ, Esquire, Oracle Time,The Sunday Times Style, Schön, Fucking Young, The Gentleman's Journal, SID, Ferrari, American Air and Vera (Virgin Atlantic)
PHOTOGRAPHERS
Adam Whitehead
Alan Clarke
Andrew Woffinden
Anna Victoria Best
Ben Harries
James Harvey Kelly
Brock Elbank
Cameron McNee
Chad Pickard & Paul McLean
Christian Oita
Dan Annett
Don Flood
Elliot Kennedy
Francisco Gomez de Villaboa
Greg Williams
Guy Lowndes
John Wright
Joshua Lawrence
Leo Cackett
Lionel Guyou
Mike Blackett
Neil Bedford
Nick Wilson
Nik Hartley
Paul Smith
Pip
Rhys Frampton
Richard Dowker
Robert Harper
Sandrine Dulermo & Michael Labica
Simon Emmett
Simon Lipman
Steve Neaves
Timur Celikdag
Wendelin Spiess
TALENT
Aidan Turner
Andre Balazs
Ansel Elgort
Barry Keoghan
Bear Grylls
Benedict Cumberbatch
Bill Milner
Brett Anderson
Chance Perdomo
Chris Evans
Col3trane
Craig Roberts
Dane DeHaan
Douglas Booth
Example
Freddie Wise
George Ezra
Guy Ritchie
Idris Elba
Jack Fox
Jack O'Connell
James Franco
Jamie Campbell-Bower
Jim Sturgess
John Krasinski
John Slattery
Kevin Dillon
Max Irons
Michael Caine
Noel Clarke
Oliver Jackson-Cohen
Paolo Nutini
PRETTYMUCH
Rob Brydon
Rupert Grint
Riz Ahmed
Sam Claflin
Stephen Moyer
Steve Coogan
Tom Hardy
Tom Hughes
Tom Odell
Zachary Quinto
Abbey Clancy
Amber Heard
Felicity Jones
Hayden Panettiere
Holly Valance
Jessica Brown Findlay
Katy Perry
Pixie Lott
Olivia Munn
Rachel Stevens
Talia Balsam
The Saturdays
Songe
Daisy Waterstone
Photo credit: PRETTYMUCH by Francisco Gomez de Villaboa